A CONSULTANCY
Helping you design and implement maker education and innovation programs.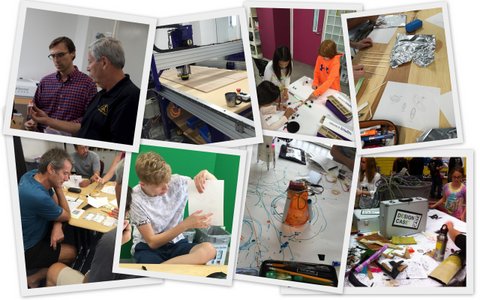 A MAKER LAB -IN A BOX
Everything you need to get groups innovating and creating value fast!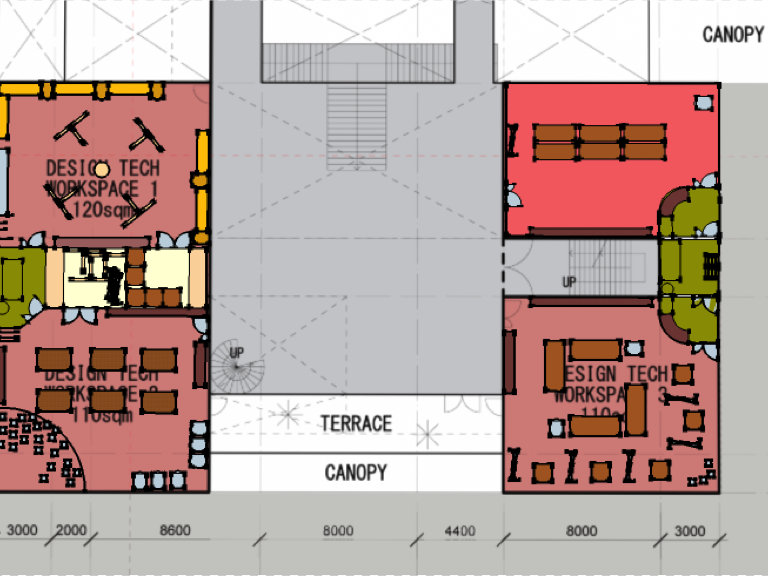 Lab Start-ups
Starting a new lab can be challenging. What tools do you need? What consumables? What are your goals, and how will you know when your lab is a success? From layout to procurement, curriculum design to training, DesignCase will walk you through the process of developing a space that delivers the results you need.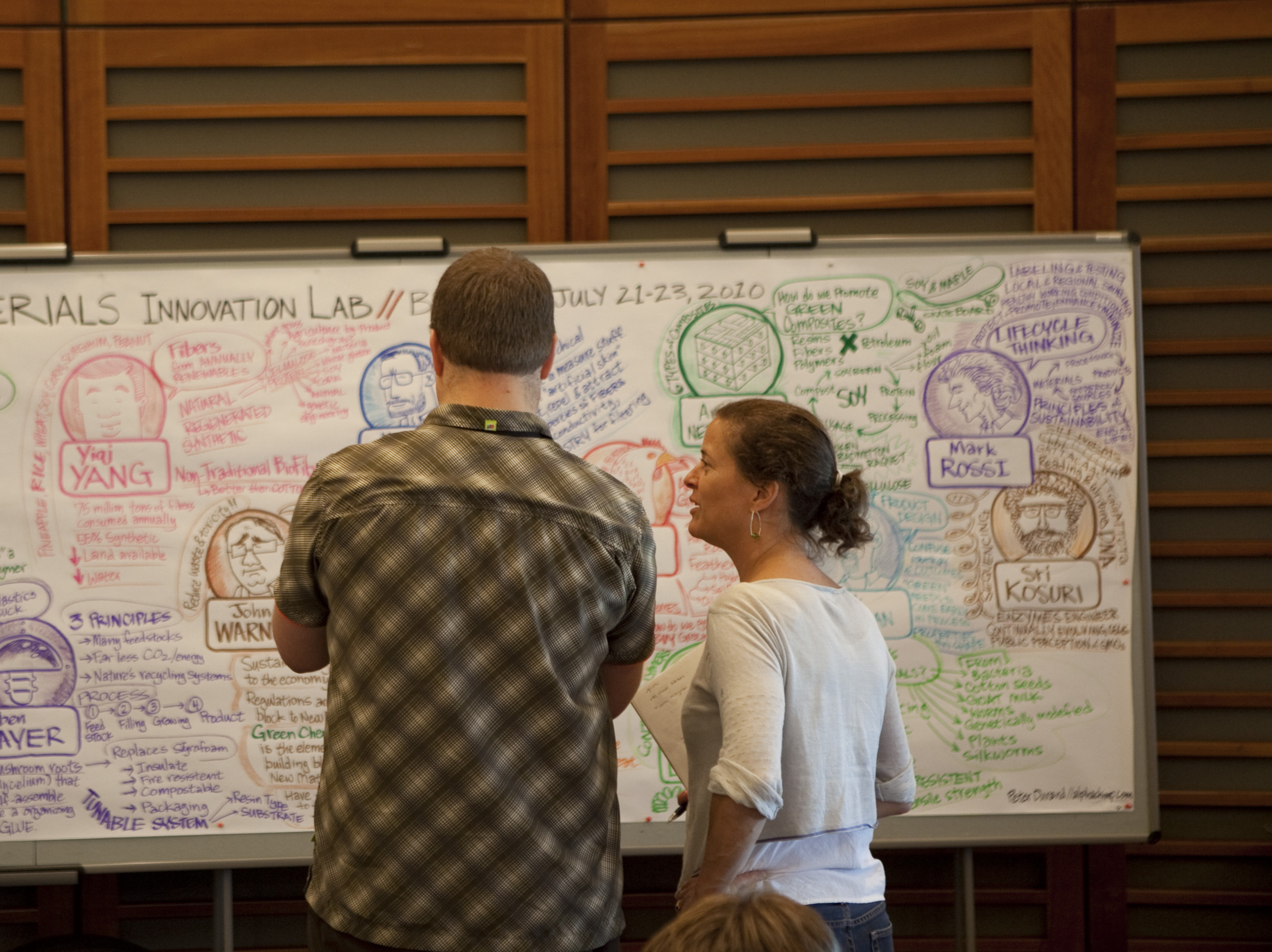 Design-Fab Workshops
Need to inspire your staff or help students innovate? We provide cases full of solutions for your unique needs. Maybe a design sprint session? Or a comprehensive maker professional workshop series? Faculty "art of making" virtual coaching? Digital Fab tool training? We'll get you up-to-speed fast.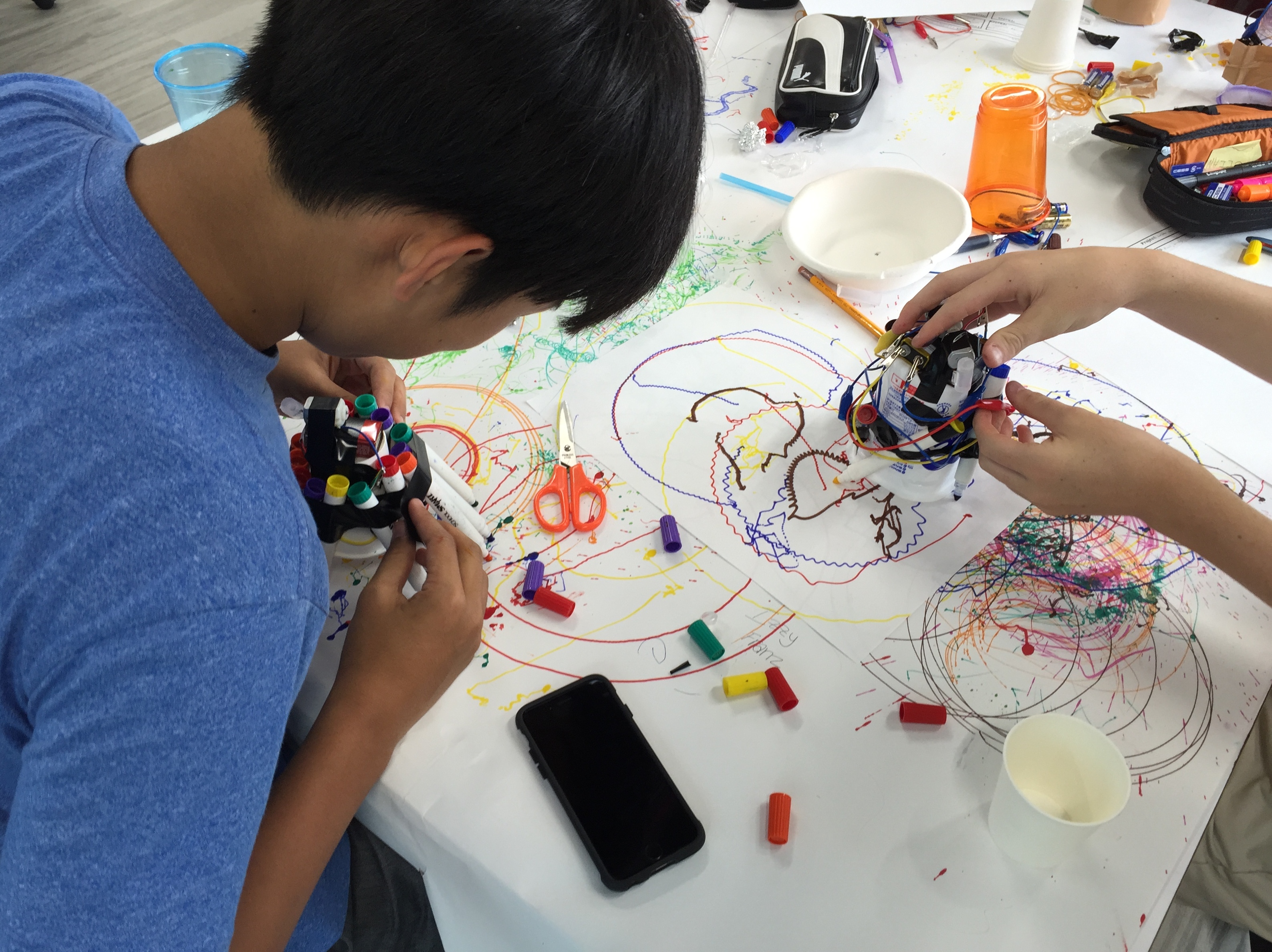 Strategic Integration
Innovation lab use should be an embedded part of your curriculum plan. DesignCase will help assess your current direction and find new entry points for further lab use through scheduling and cross-curricular integration. Let us come in with fresh eyes and guide you to solutions that make sense.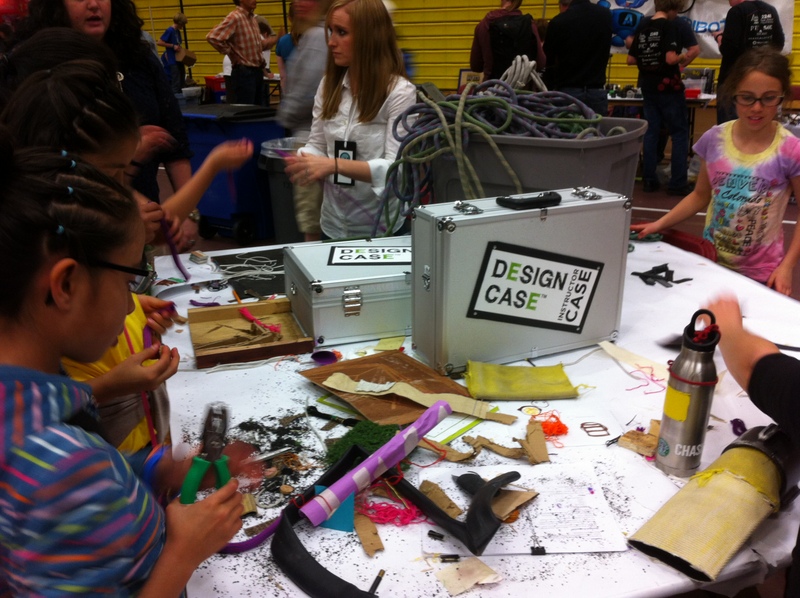 Maker-preneurship
Get your students thinking like a Startup. Students need more than just design-thinking to be prepared for the future. Mix your making with today's successful start-up strategies and make your makers into lean, disruptive, innovative entrepreneurs. DesignCase does just that.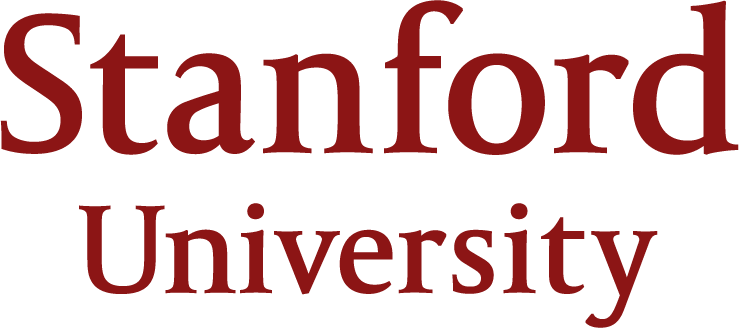 Working with Stanford's Graduate School of Education and Google to create a master curriculum for five new school maker-spaces in East Palo-Alto.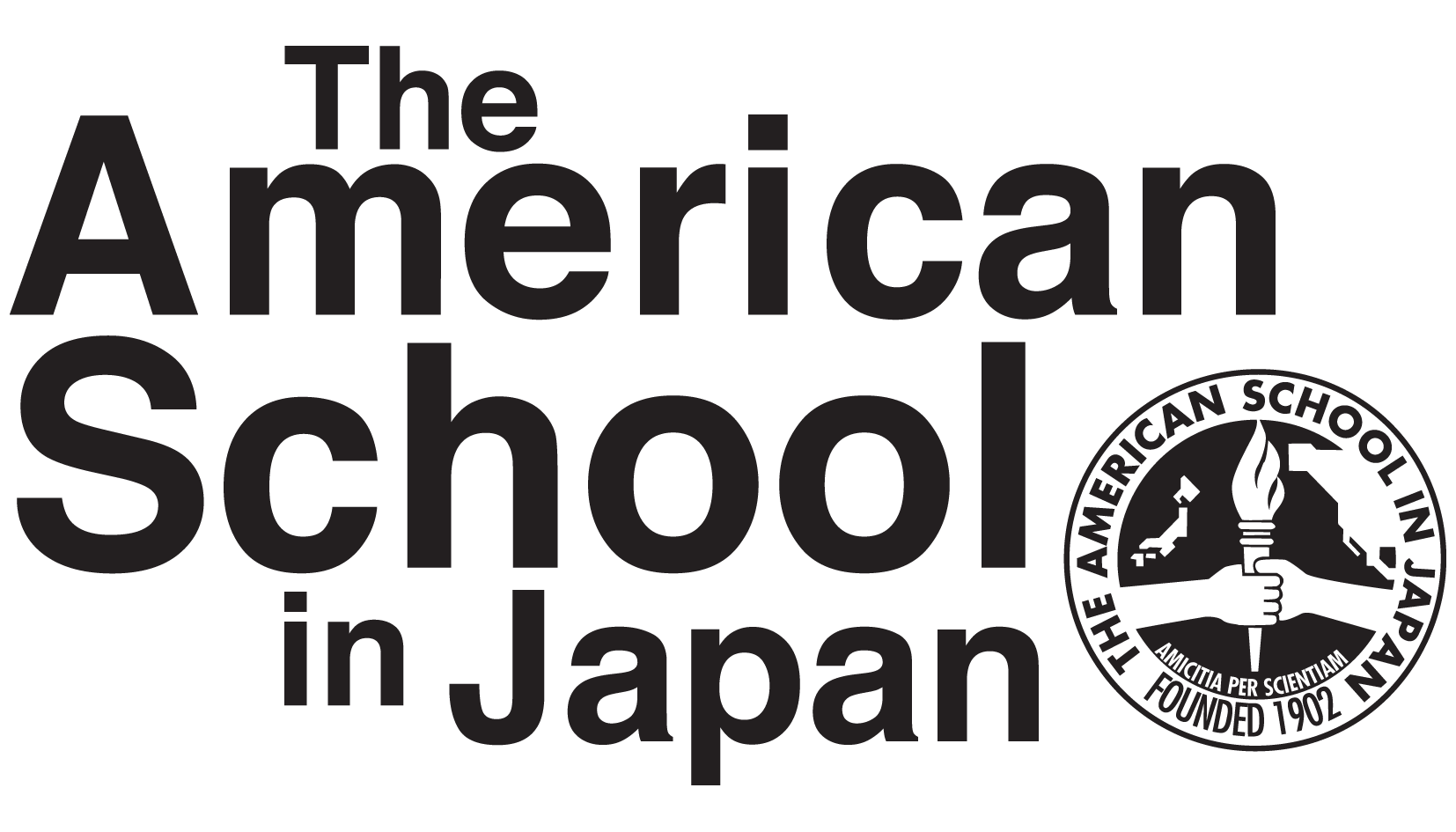 Designing and implementing six innovation/fabrication labs in ASIJ's new Creative Arts and Design Center. Providing continued support for innovation and integration throughout the K-12 curriculum.
Leading the implementation of a new maker-focused curriculum framework for Intel's Innovation Generation program, creating content, and training for coaches and students.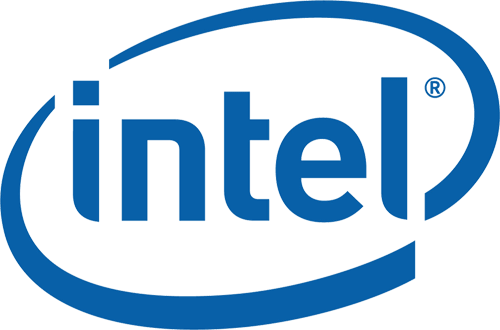 Consultant for the implementation of Moses Brown's new Innovation Lab, integrate a maker mindset into the school and train faculty.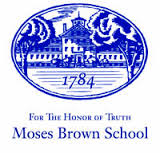 Created Demco's Maker Hub curriculum activities as well as their Maker Challenge bundle.

Recommendations and onsite training for the US Air Force Academy's CyberWorx program.
Providing continued training, recommendations, and support for the launch and use of Chapin's new Innovation Suite.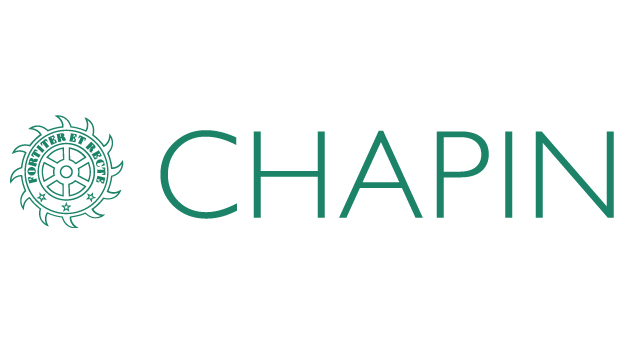 Professional development and ongoing faculty coaching focused on the continued integration of innovation in the classroom.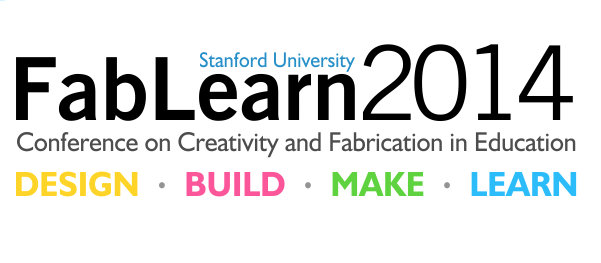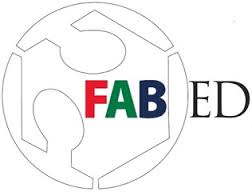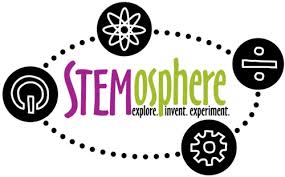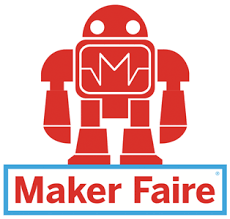 WHO WE ARE
Our expertise.  Your success.  By Design.
FORT COLLINS, COLORADO, USA